At one point, we've all had the 'ensure my house is more organized this year' resolution. But somewhere along the way, it just seems so impossible and the best we can do is give a shrug followed by, 'at least I tried'. This is probably because, like many people, you have taken cleaning into your our hands. Therefore spending more time than its worth on cleaning, instead of solving the real issue-clutter. There are certain principles and hacks that will truly go along way in keeping your home organized.
Keeping your home organized not only gives off a good vibe but it is also good for your mental health. A house full of clutter is visually unpleasant and very clearly speaks chaos. This gradually makes you feel frustrated and depressed since your life seems to be so disorganized. It is possible to have and maintain a clutter-free home but it will require commitment and some adjustments. Don't worry though, it's not in comparison to telling a fish to live on land. You can do it, with the help of the principles listed below:
Think before you buy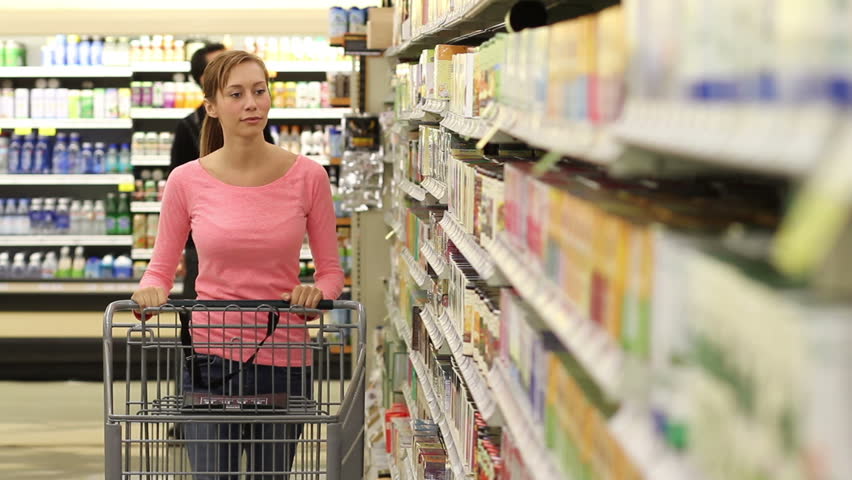 Impulse buying is the death of any organized home. Everything you buy needs a place it will stay. Therefore before shopping for anything, ensure that the item will have a home. It is difficult to pass by something that you've liked since the heart wants it anyway. Yet, you should be brutal and think if you urgently need the item. If not then simply let it go. Impulse buying will work for a short time but eventually, all the items will be part of the clutter. Whether you nod in agreement or roll your eyes, the reality is that most people are guilty of impulse buying. It will take time to think about something before buying but you can do it. Besides, it saves you from home shopping regrets.
Create a place for everything
Securing a place for everything in your home not only makes your space organized but also saves your time. Ensure there's a place for everything and everything stays in its place. If you keep shoving things aside after buying or using them only once, they are going to pile up. It will then cost twice the time to find something and a lot of frustration. Make it intentional to find a home for all your stuff and stick to it. If you lack storage you can create one. The salient issue about   is not keeping as much as possible: it is about knowing where to find what you need anytime you want it.
Let it go; less is more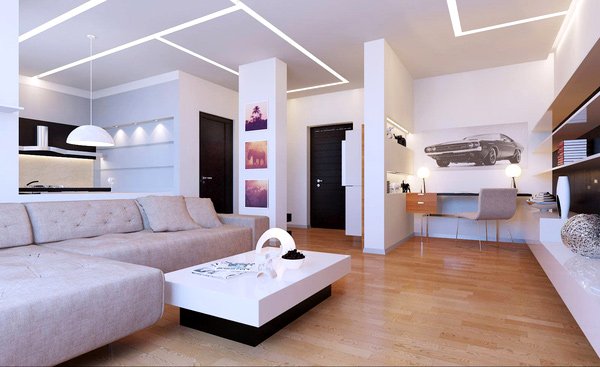 Sometimes the less you have is simpler and better. It is realizing what you have that is obvious and unused for a long period. Then ask yourself if it can be of help to someone else. Remember one man's trash is another man's treasure- or throw it all together. As we grow, change is inevitable and you will outgrow some of your stuff. Therefore learn to know when to let them go and honor memories rather than the items.
Keep a junk drawer
Most people underestimate the power of a junk drawer. Although you should not use the drawer for home items that you are too lazy to put away. There's actually a fine line between a junk drawer and a dump drawer. Things that belong to this drawer, are those that you are actively using. For instance, writing gear, batteries for remote control and similar things. If you don't like having hooks around your home, you can also store your keys in the drawer. It is also important to know that the drawer is not home for new products that you have bought and have no home for. It goes a long way in keeping your home organized but don't let the drawer turn into something else.
Prioritize
This is one of the first things you should do. Take action for what is important and used regularly from what you rarely use. For instance, you could reduce the number of dishes in your cabinet and have the ones that you only use. The rest can go to storage. It applies to any place in your home from your wardrobe to your countertops. For an organized home, make the frequently used items easily accessible.
Get multifunctional furniture
Invest in multifunctional furniture; these babies are God sent. They help make you get the most out of your space without being overwhelmed about it. For instance, buy a coach that has an inbuilt storage space. Your choice of furniture and how you arrange will greatly influence the functionality of your space. They help in reducing clutter by reducing the number of pieces in your room. Cluttering affects the overall flow of a positive vibe in your home.
Take advantage of dead space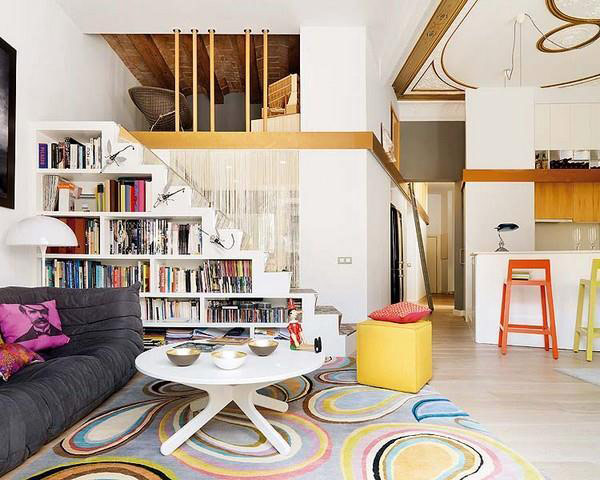 Space to store and organize your items is a challenge to most. With the living standard skyrocketing in most cities, getting a bigger space may not be an option for you. Therefore, why not maximize the space available. It is a bird in hand. For instance, you can get beautiful storage baskets and store them underneath your bed.
Develop a habit of being tidy
Clutter affects the overall flow of a positive vibe in your home. Frankly, it is under your control. To save yourself frustration and stress on what day you will set apart to declutter, simply develop a habit of putting things back after you have used them. Be tidy as you cook, or in the bedroom as you dress. It might not seem to make sense then but you will be grateful when you urgently need something and you find it almost immediately.
9. Keep It Clean
This goes without saying. A clean home looks organized and inviting. Let all your floors, walls, items, bedrooms, bathroom and even the garage look clean and well-arranged.  This is one of those commandments that a good home cannot do without .
Never give up
Keeping your home organized always is not easy. Moreover, it becomes tougher with kids around it therefore appears that  kids go hand in hand with clutter and stains. Therefore, don't be so hard on yourself. It is a process that needs adjustments, not only for your items but also for your peace of mind. Patience might be a virtue you'll need to grab as you commence. Start small and gradually make the major changes.
Those are the major ten commandments of keeping your home organized that you should seriously consider in all your home improvement decisions.