The minute your friends or family call to tell you that they will be coming to visit is where it all begins. You start thinking about what food you will prepare for them, what kind of entertainment you will offer, and all of those little things that get you sitting on your hands wondering where to start from. If you have a proper plan, you will not go through all the trouble of hoping up and down looking for how to make them feel at home. Check a few tips on how to handle your guests in a way that will not give you a headache.
Plan ahead.
Enquire how many guests are visiting. Get to know who is allergic to what and whether there will be kids around.  This will mostly help you in coming up with a meal plan. If kids are involved, get a kids menu and things that will entertain them as you are socializing with your fellow mates. Make sure to take a note of every information given so as not to leave any minor yet important detail out.
Come up with a shopping list.
Take your time to write down all the groceries needed. Go into your fridge to see if there is anything you can add. Check the wine cellar to see if the wine you have will last their entire stay.  This is also the perfect time to check stuff like toiletries so as to avoid telling your beloved guests that you are out of toilet paper or hand wash.
Call for assistance early.
Cooking alone might be very hectic for one person especially if you are cooking two to three meals. It is best for you to seek help from some of your friends. If you need two friends then inform three or four in case one bails out on you the last minute. A good idea is to ask them a week or two in advance so that they can also include you in their plans.
Clean your house as early as possible.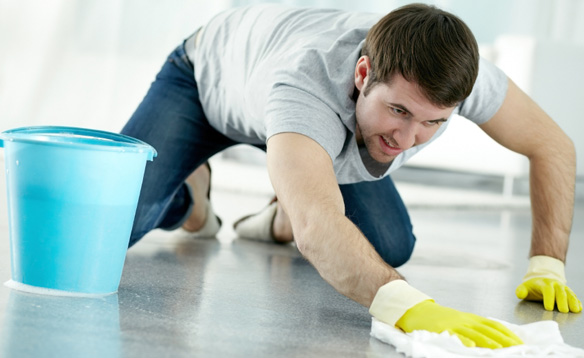 You do not want an instance where you have guests coming in two days and your house is in a mess. That's when you are rushing to do laundry, cleaning the windows and dusting. Always make sure you clean your home any time you are free just for your sake and that of friends that pop in mostly unannounced.
Prepare a sleeping room in advance.
It might not probably be a sleepover but it may eventually turn out to be one. Sometimes as you are busy playing games or enjoying that barbeque, you may spend an entire day with your visitors not noticing how fast time passes by, then they suddenly decide to sleep over. It may turn out so hectic and tiresome for you to have to go and clear out a room for them, make the bed and get the towels and robes. To avoid the hustle, put everything your guest needs before they arrive on a set day.
Get a good night sleep.
You know you have to wake up early the next day for you to do some final touches before your visitors arrive. The biggest mistake you can make is deciding to watch a movie the whole night. You will barely be able to open your eyes and have some fun time with your guest by giving them a warm reception. Your yawns and dozing off will not make them feel quite at home. You may even notice that you forgot to take out the trash and now you have to excuse yourself to go handle it.
Mow your lawn early enough.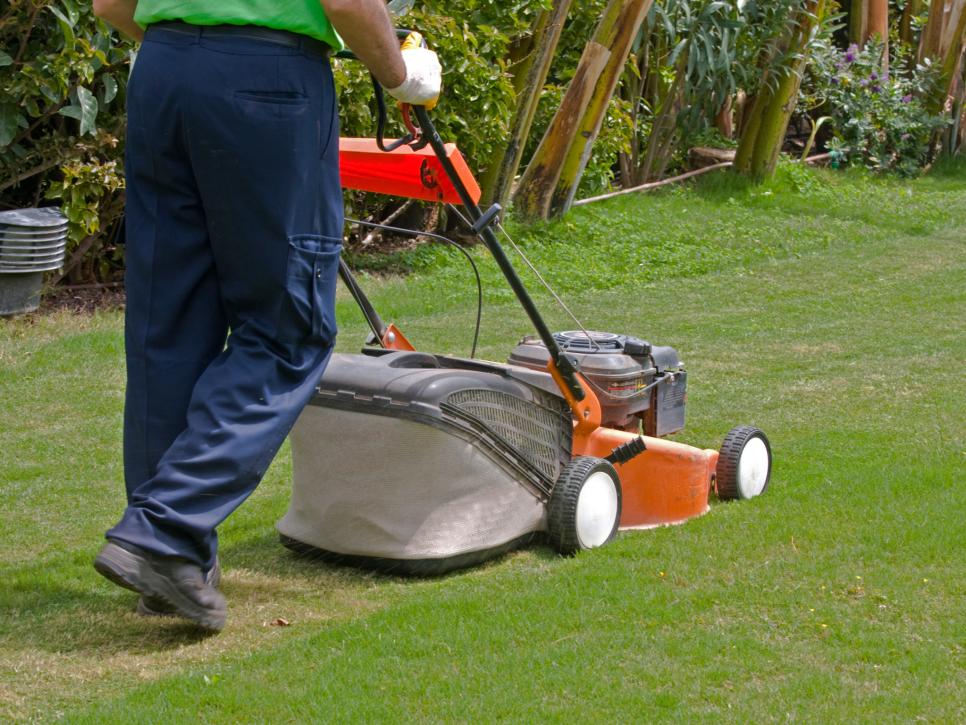 First impressions count. Take your time a week or three days in advance to take care of your lawn and trim the edges of your plants. You could even think of re-painting your fence just to make everything out there appear new and good looking. You will be pleased when everyone is complimenting your compound. Make sure you take care of the backyard as well.
Get rid of valuables or breakables if kids are involved.
Once you know that kids are also part of the guests, be sure to get rid of any flower vase at the corridors of your house, any sensitive piece of art or any sharp object like knives that you always place in the kitchen drawer. This includes medicine which should be safely locked in a cabinet if at all kids can reach it and open. Children do not have that much of a restriction as they can go anywhere while jumping and running around. It is therefore very important to get rid of such things to avoid injuries or incidents around the house. Have something for the kids to watch or play just to keep them away from causing any destruction.
Keep your home smelling fresh.
Try placing fresh flowers around the house including the guest bedroom. You can also use mild air fresheners around the house. This spices up the room and rest assured that your visitors will never forget that simple yet welcoming gesture when they leave.
Light up the fireplace.
On top of the heater during the cold season, you can light up the fireplace to give your room extra warmth and a central place to sit after dinner as you catch up with your pals over some beer, wine or a cup of tea.
Having a last minute rush will leave you tired and exhausted after your guests have left. You could even not be paying attention to them just because of running up and down to counter check whether everything is in place. Instead, follow these simple tips to allow you and your guests enough time to bond and catch up. Be sure to compliment your home with a smile and use a friendly tone around them. Some background soothing music also works magic especially during dining and relaxing time. If they are there for business then the music might not be a good idea unless they prefer it.
You don't have to be running around breathless with your guests home. The above tips should help you make your home welcoming and as habitable as possible.