MOVING INTO A NEW APARTMENT CLEANING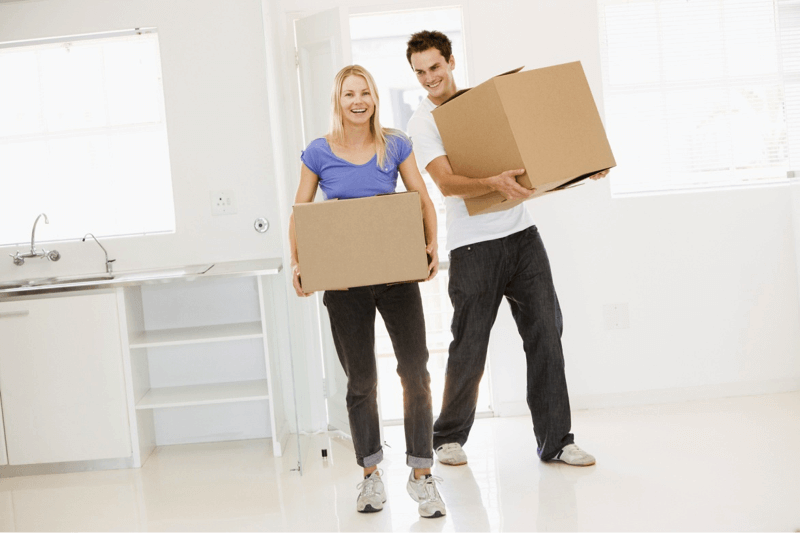 When moving into a new place, the first thing you should have to do is to make notes of all the things that need to be cleaned. It's not good to rely only on your new landlord or landlady about the cleaning of your apartment. It is still better if you will do the cleaning to fully record what your apartment needs. However, since you are usually busy with stuff and work, you probably don't have a chance to do a full cleaning before your things arrive. For this reason, you have to clean around with your stuff. Although inconvenient, it works as long as you have patience.
Since cleaning is a duty and requires a lot of your time and effort, you might need help on how to plan for the details and on how to do the cleaning and repairing fast and less hassle. The steps are as follows:
KITCHEN
All hate a dirty kitchen, right?Well, who doesn't? A kitchen should be the cleanest part of the house beside the bathroom. A dirty kitchen and sink are not an ideal place for cooking and processing food. You have to get rid about catching a disease because of germs. You should take priority on this first before treating the other rooms. And for you to do that, you should clean cupboards, drawers and pantry. Replace shelf and drawer liners if necessary. And if the apartment is equipped with a microwave, boil a cup of water inside it and let it set for a minute to loosen the cooked-on food. Also use a disinfectant cleaner to wipe clean the refrigerator, oven, and stovetop.
BATHROOM
Cleaning the bathroom is a must. If possible, replace your old toilet seat with a new one. You also have to use disinfectant spray or wipes on faucets, toilet flushers, cupboard handles, doorknobs, shower door handles and any other areas you touch with your hands. Moreover, you also need to clean mirrors, light fixtures and other glass surfaces with glass cleaner; clean bathtub, shower and lastly, scrub the floor.
CABINETS AND STORAGE AREAS
Cleaning closets should also be organized and cleaned to let you unpack a lot of boxes and will get your clothing hanging up. Doing so will make you stop from living out of boxes and luggage. Also, clean the floors, wipe down any shelving, and clean the walls and door.
WALLS
Cleaning walls is one of the things need to be cleaned when moving in into a new apartment. They get surprisingly dirty every time so they should be treated neat and new. Giving the walls a new paint or a wipe-down will eliminate any cobwebs, dust, and fingerprints left behind by the previous occupant.
DOORS AND TRIMS
Unlike the walls, the doors and trim are likely not painted. It can often go unnoticed, but if you take a good firm look, you might notice that the doors and trim are filthy. Wiping them down will go a long way.
LIVING ROOM
Cleaning the visiting area of the house is also an important thing to consider. Since this is where your friends and visitors stay every time, it is better if you make it beautiful, creative and comfortable. You need to dust the room from the top town by starting with the ceiling, light fixtures, ceiling fans, window frames, walls, window casings and sills, walls and baseboards. Afterwards, clean the glass surfaces with glass cleaner, dust shelving and polish wood fixtures and vacuum and steam clean carpets.
Cleaning when moving in is a big deal. So, be sure to follow all the steps to begin your new home with comfort and neatness.